Easily convert DRM protected music files and various audio files to unprotected MP3, CD, iPod and other MP3 player file formats at high speed and CD quality - legally. With just a few mouse clicks you can enjoy all your protected songs on iPod, any other MP3 player, CD player, mobile phone or PC - without any restrictions or DRM protection.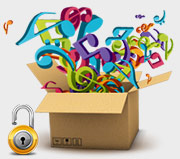 Unprotect Audio
Convert any audio files that can be played with Media Player to various formats including MP3, AAC, WAV. Remove DRM from practically all songs and enjoy them on your MP3 player, smartphone, mobile device or computer.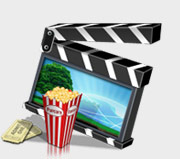 Unprotect Video
Easily convert protected video for use on your DVD player, home theater or portable device.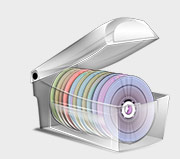 Preserve Data
The program lets you save and edit ID3 tags for artist, album, title etc. Moreover, with DRM Removal you are able to convert complete folder structures and recreate them on output.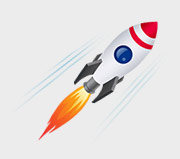 Superfast Conversion
Convert both audio and video files swiftly, at up to 40x the playback speed.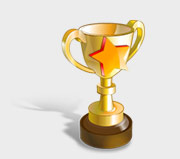 Quality is a must
The application provides you with the HI-FI and CD output quality for audio files. You can select compression level and output format as you desire.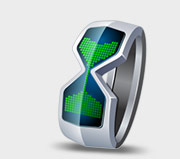 Time is the key
Batch mode lets you convert large song collections and multiple files simultaneously.